PRODUCT
Karing® Intelligent Compact Elon...
Karing® Intelligent Compact Elongated 1.08 Gpf Chair Height Toilet - White
Kohler model number: K-77780-0
UPC: 885612549181
Minimalist style meets maximum hygiene. The next-generation Karing Intelligent toilet features an ergonomic seat design for a streamlined look with the comfort of integrated personal cleansing. Use the advanced touchscreen remote to create your preferred settings for warmth, cleansing, and drying. A pre-mist function sprays the bowl before every use, leaving it cleaner after every flush. The powerful 1.08-gallon flush provides significant water savings compared to a 1.28- or 1.6-gallon toilet.
Questions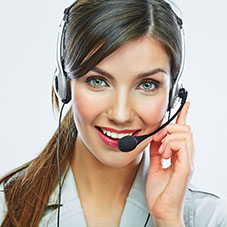 Our professionals are available to assist you with your selection of Kohler products.
Contact Us
Available Options
Karing® Intelligent Compact Elongated 1.08 Gpf Chair Height Toilet - White