PRODUCT
Veil® Comfort Height® Intelli...
Veil® Comfort Height® Intelligent Compact Elongated Dual-flush Chair Height Toilet - White
Kohler model number: K-5401-PA-0
UPC: 885612706195
Sculpted with flowing and balanced curves, the Veil one-piece toilet pairs bold minimalist style with the comfort of personal cleansing. Upgraded to a 17" seating height, this Veil dual-flush toilet meets ADA code requirements. Pump-assisted flushing delivers peak flush performance every time. A full suite of convenient features includes heated seat, night-light, hands-free opening/closing and automatic flush, plus a touchscreen remote. With emergency backup flushing at the touch of a button, youre always covered in the event of a power outage.
Questions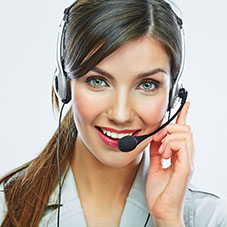 Our professionals are available to assist you with your selection of Kohler products.
Contact Us
Available Options
Veil® Comfort Height® Intelligent Compact Elongated Dual-flush Chair Height Toilet - White