PRODUCT
Numi® Comfort Height® Intelli...
Numi® Comfort Height® Intelligent Elongated Dual-flush Chair Height Toilet With Premium Remote - White
Kohler model number: K-3901-NPR-0
UPC: 885612615183
The Numi toilet combines unmatched design and technology to bring you the finest in personal comfort and cleansing. Kohlers most advanced toilet now offers personalized settings that let you fine-tune every option to your exact preferences, from ambient colored lighting to wireless Bluetooth* music sync capability to the heated seat and foot warmer. Play your favorite music and podcasts - simply stream wirelessly with any device enabled with Bluetooth technology, store MP3 files to the SD card, or plug in your device using the auxiliary cable. Other upgrades include Power-Save mode for energy efficiency, emergency flush for power outages, and an intuitive touch-screen remote. From its striking form to its exceptional water efficiency, the Numi toilet marks a new standard of excellence in the bathroom.
Questions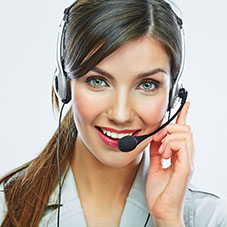 Our professionals are available to assist you with your selection of Kohler products.
Contact Us
Available Options
Numi® Comfort Height® Intelligent Elongated Dual-flush Chair Height Toilet With Premium Remote - White